Taiwan Nissha Co., Ltd.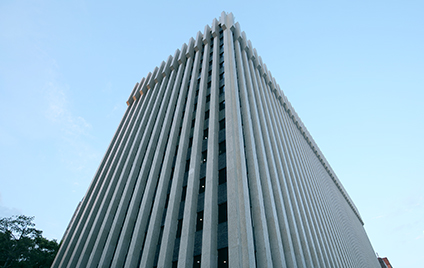 Business

Industrial Materials

Devices

Function
Business Outline
Sales of Industrial Materials Business and Devices Business
Address
7th-708., Lotus Bldg. 136 Jen Ai Road, Section 3 Taipei 106, Taiwan
TEL
+886 2 2708 6585
FAX
+886 2 2708 6552
Taiwan Nissha Co., Ltd. Company Profile
Taiwan Nissha Co., Ltd. is a wholly-owned subsidiary of Nissha Co., Ltd. (Nissha) based in Japan with offices and factories worldwide. Taiwan Nissha Co., Ltd. is responsible for the marketing and sales of products and services in Taiwan. Nissha provide many kinds of decoration technology solutions such as heat transfer foil and insert film for example.
Nissha's IMD and IML
are particularly well known with-in the plastic molding industry for its competitive and world-class resulting finished decoration parts. Major application of IMD surfaces can be found throughout the consumer electronics, automotive interior and cosmetic industries.
Nissha also develop and produce functional decoration solutions to include "Touch Input Devices" adding high quality touch input capability. This Nissha technology is used extensively in the smartphones / tablet PC market and follows the growing trend for widening its use in automotive interiors, home electronics and so on.
Established : January, 2006
Ownership : Nissha Co., Ltd. (100%)
Managing Director : Hisashi Iso
Director : Ryo Iwadare
Business Divisions
Consumer Electronics Business
Decorating technology and materials for color and function, Touch input devices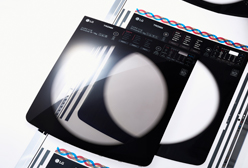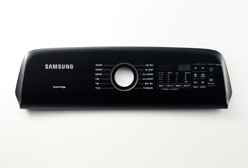 Smartphone Business
Decorating technology and materials, touch input devices
Covers, bezels and touch screens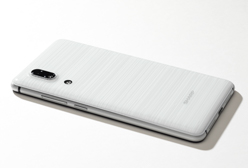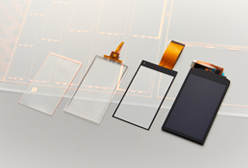 Automotive Business
Decorating technology and in-vehicle Touch Sensors for automotive interiors.
Door and IP decor panels, centre cluster and console components, audio panels and navigation system components, small parts on seats, wheel ornaments, additional decoration and function on heating control panels, etc.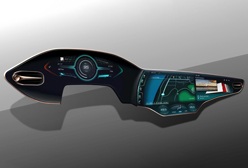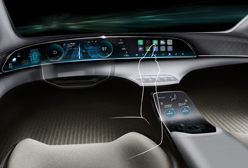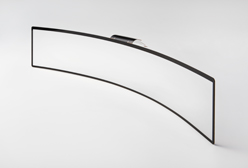 Industrial Equipment and Consumer Healthcare
Decorating technology and Touch Sensors for equipments, Gas Sensor
Glucosemeter, Lifescan, Heart rate monitoring, Oral care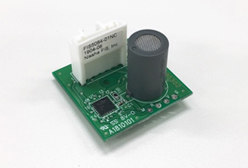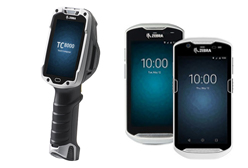 Inquiry
Please feel free to contact us.