Initiatives in which Nissha participates / External evaluations
Initiatives in which Nissha participates / External evaluations
Initiatives in which Nissha participates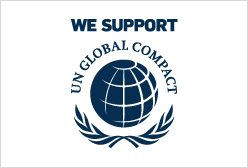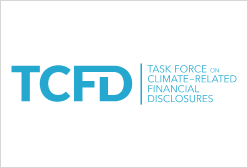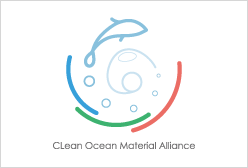 External evaluations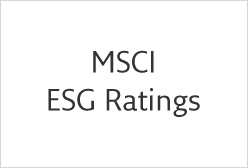 MSCI calculates and publishes numerous stock indices and provides a variety of tools for institutional investors globally to support their decision-making on investment. The MSCI ESG Ratings comprehensively evaluates the companies' activities for the environment, social, and governance of thousands of companies around the world and compares them by industry. MSCI evaluates and rates the companies in seven grades from the highest rank "AAA" to the lowest "CCC".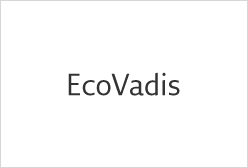 EcoVadis is a global sustainability rating provider that aims to improve corporate environmental and social initiatives throughout the supply chain. They evaluate companies' activities in the areas of Environment, Labor Practices and Human Rights, Ethics, and Sustainable Procurement.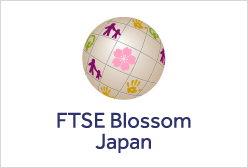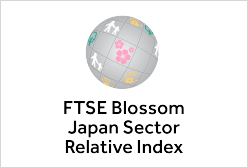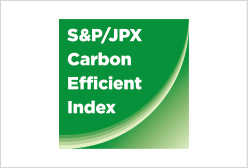 SOMPO Sustainability Index
We have been selected as a constituent stock of the SOMPO Sustainability Index, an index managed by Sompo Asset Management Co., Ltd. in succession since 2012. This index is a unique active index, which is composed of approximately 300 companies with outstanding ESG initiatives.
Certified Health and Productivity Management Outstanding Organizations
We have been certified as a "White 500" companies in large enterprise category of Certified Health and Productivity Management Outstanding Organizations Recognition Program. The Ministry of Economy, Trade and Industry (METI) promotes initiatives towards the strategic implementation of "health and productivity management" based on the idea that companies should consider the health management of their employees and others from a management perspective. Also, recognizes particularly excellent companies as Certified Health and Productivity Management Outstanding Organizations. The top 500 companies in the large enterprise category are certified as "White 500".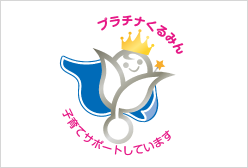 Kurumin Certification
We have received "Kurumin" certification for three consecutive terms since the fiscal year ended March 2010, and also certified with Platinum Kurumin in March 2019. Based on the Act on Advancement of Measures to Support Raising Next-Generation Children, "Platinum Kurumin" is a certification of companies that have already obtained Kurumin certification in recognition of their measures to support employees with children and are carrying out initiatives at an even higher level.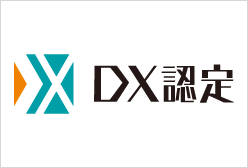 DX (Digital Transformation) Certification
In August 2021, we have certified as a "DX-Certified Operator" based on the DX (Digital Transformation) certification system established by the Ministry of Economy, Trade and Industry (METI).
It was evaluated that our DX efforts and appropriate information disclosure to stakeholders meet the standards required by METI.