Decorative Film·Molded Parts
Decorative Film · Molded Parts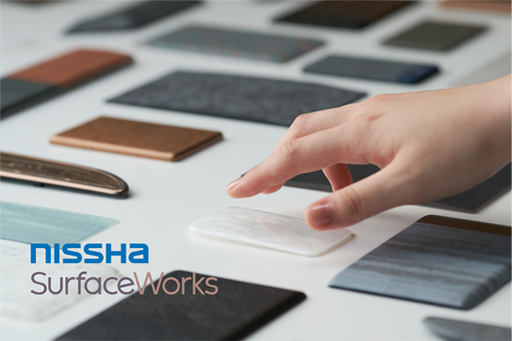 Decorative Film and Molded Parts are offered under an integrated brand "
SurfaceWorks
." We provide with diverse value by adding a variety of designs on surfaces of molded parts, as well as combination of various functions such as touch sensor or hidden-lit*.
*Design that allows lights from light sources or digital display attached behind decorative molded parts to pass through only when the light is on.
Products and Services
Capability
Our project management can support from beginning to end.
We support from design proposal, product development and to the production launching.
CMF Design
We have professional in-house design: CMF team. Our long-experienced designers can propose a design tailored to the customer's product concept.
※ CMF means Color, Material, Finish.
Services
Trend Research
Concept Making
Product Design
CMF Design
Communication Design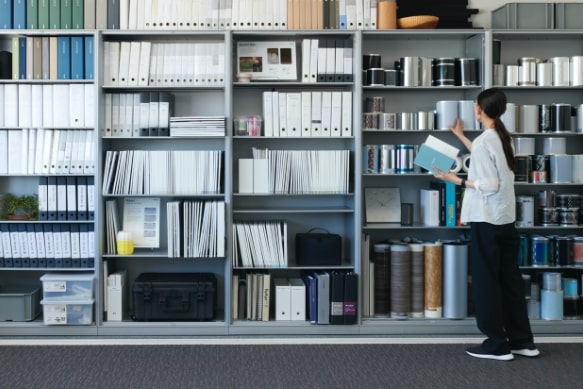 Introducing various cases that can be realized by combining designs and technologies.
Design & CMF Group creates a CMF Design Sample Book based on the latest design trends and Nissha's technology.
Please click
here
for the details about CMF Design Sample Book.
Proposal of the Optimal Decoration Process
Nissha has "IMD·IML", which mold and decorate plastics simultaneously, and "Transfer foil", which adds design to molded parts.We propose the most suitable decoration process to realize a superior design and function that matches the material, shape, size, etc., of the customer's product parts.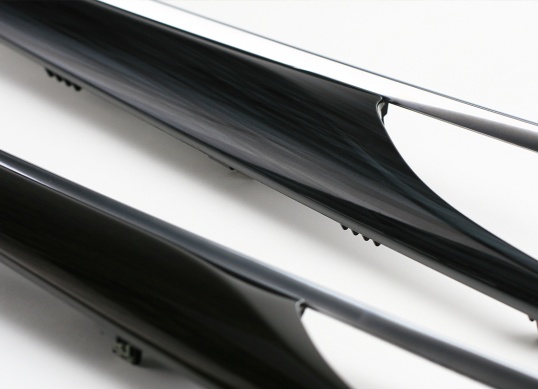 Project Management
For each project, Nissha's project managers support all phases of development from concept study to prototyping, EVT, DVT, PVT build stage, and mass production.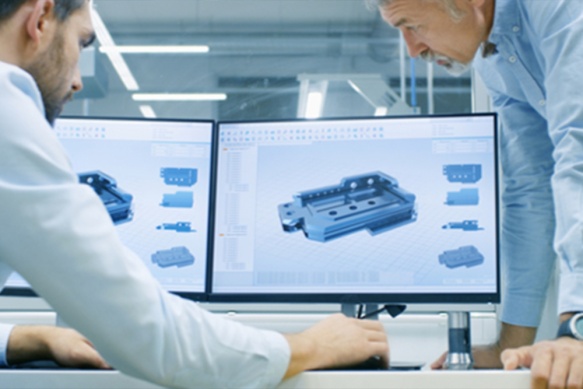 Global Manufacturing Network
Now Nissha owns 10 factories in 7 countries and can propose best supply chain solution for any industries.
Printing, Injection molding
Printing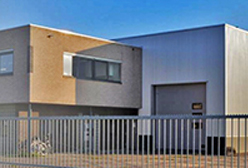 Inquiry
Please feel free to contact us.