Gas Sensor
Nissha contributes to a safe, secure, and environmentally-friendly society through gas sensing technology.

Nissha FIS, Inc., a Nissha Company, provides gas sensors and other applied products (sensor modules, finished products, etc.). The semiconductor type gas sensors we mainly provide are more sensitive, smaller, longer-lived, and lower-costed than other methods. They are used embedding into various devices and equipment.

Topics
Here we introduce use cases of Nissha's gas sensors.
Applications
Medical / Healthcare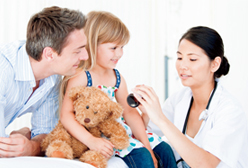 Mobility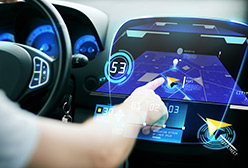 Home Appliance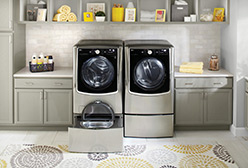 Food and Consumer Goods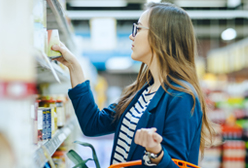 Industrial Equipment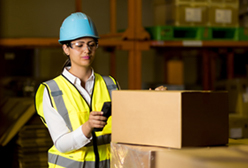 Also found in breathalyzers and household gas alarms. In addition, we manufacture and sell the
SGC (Gas Sensor Chromatograph)
which analyzes hydrogen embrittlement in metals.
Introducing features and use cases of our gas sensors.
Service System
We can deliver products that suit customer needs from gas sensor units themselves, modules to finished products such as measurement devices.
| | |
| --- | --- |
| Sensors | We offer a range of types, mainly semiconductor type. |
| Sensor Modules | This can be embedded in your products as is, without the need for you to develop or adjust control circuit design or software. |
| Finished Products | We sell gas analyzers and measurement devices for a range of uses, including medical, research, and industrial. We also develop and produce OEM/ODM products in addition to our own brand. |
Inquiry
Please feel free to contact us.