Launched New Website Focused on Nissha's Design
October 15, 2021
Nissha Co., Ltd.
Industrial Materials Business Unit of Nissha Co., Ltd. (hereinafter "Nissha") newly launched website "Nissha Design&CMF" introducing design and its process which Nissha offers to our customers in domestic and overseas.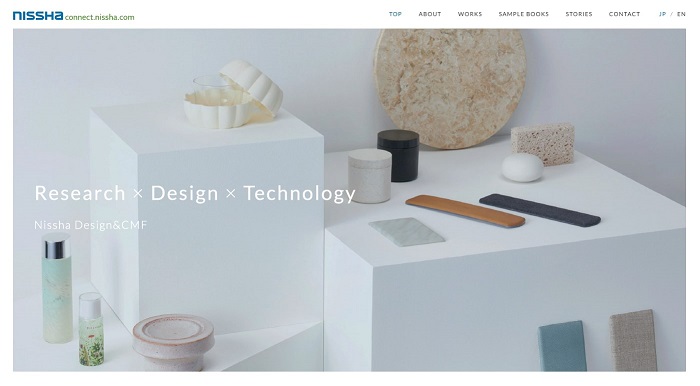 The contents such as SAMPLE BOOKS and STORIES show various cases that can be realized by combining designs and technologies.


- The content of the web is information at press time, may change thereafter without notice. Planning goals, risks and uncertainties due to the fact, predictions and may differ from actual results. Please be forewarned.
- "Nissha" is a generic name of Nissha Co., Ltd. and "Nissha Group" is a Nissha Co., Ltd. and its group companies.