Nissha Selected as a Constituent Stock of
the SOMPO Sustainability Index
June 21, 2022
Nissha Co., Ltd.
Nissha Co., Ltd. was selected as a constituent stock of the SOMPO Sustainability Index, an index managed by Sompo Asset Management Co., Ltd., for 11 consecutive years since 2012.

This index consists of about 300 stocks with outstanding ESG (environment, society, governance) initiatives, and is used in the "SOMPO Sustainable Investment" operated by the company. The SOMPO Sustainable Investment is adopted by pension funds and institutional investors who invest widely in companies with high ESG ratings.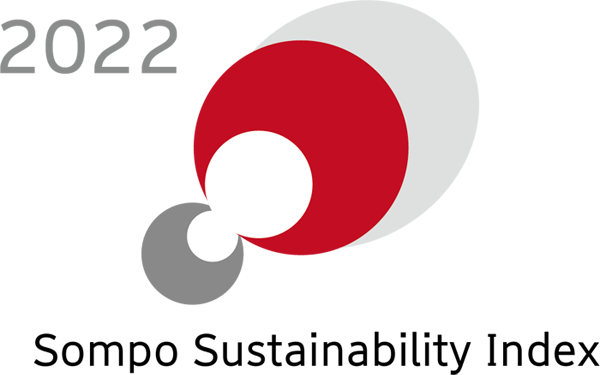 - The content of the web is information at press time, may change thereafter without notice. Planning goals, risks and uncertainties due to the fact, predictions and may differ from actual results. Please be forewarned.
- "Nissha" is a generic name of Nissha Co., Ltd. and "Nissha Group" is a Nissha Co., Ltd. and its group companies.