Nissha Products to Contribute to a Hydrogen Society
Nissha Products to Contribute to a Hydrogen Society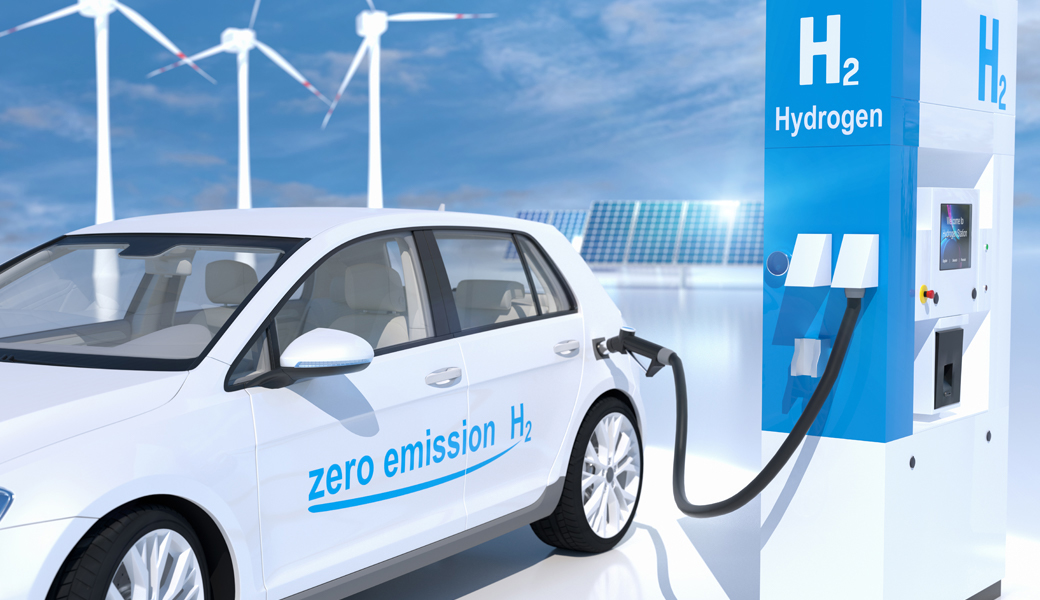 Outline
Hydrogen is expected as a clean energy for the realization of a carbon-free society. We are contributing to the building of a hydrogen society through various products.
Nissha FIS, Inc., a Nissha Company, is working on highly sensitive, highly accurate gas sensors, providing Sensor Gas Chromatographs (SGCs) that measures even low concentrations of hydrogen in gas samples and hydrogen detectors that detect gas leaks.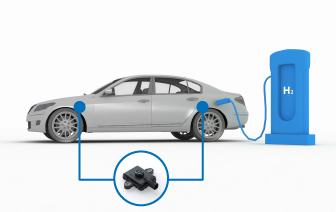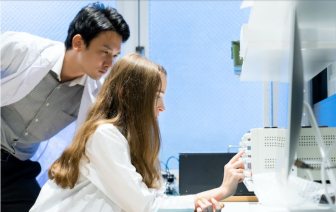 Hydrogen Detector
A hydrogen detector is a device for detecting hydrogen gas leaks. Hydrogen is a type of flammable gas that can catch fire if its concentration exceeds a certain level. The UN-R134-00-S02 international standard requires fuel cell vehicles to have a device for detecting hydrogen leaks installed. Hydrogen detectors are expected to be used more and more, not just in fuel cell vehicles, but in fuel cell systems for the home or infrastructure such as hydrogen pipelines and hydrogen stations.
Features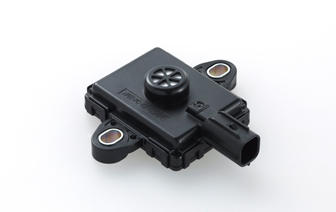 Starts up fast and can respond rapidly
Detects hydrogen accurately without being affected by other gases
Durable
Sensor Gas Chromatograph (SGHA-P3)
The Sensor Gas Chromatographs (SGCs) is a gas analyzer that measures even low concentrations of hydrogen within a sample gas. Hydrogen molecules are characterized by their extremely small size and by the fact that they weaken metal they are absorbed into.
Using an Sensor Gas Chromatographs (SGCs) helps analyze hydrogen brittleness in research institutes or plants manufacturing materials required for infrastructure such as hydrogen stations.
*Hydrogen brittleness refers to the drop in robustness of metal materials when hydrogen molecules are absorbed into the metal.
Features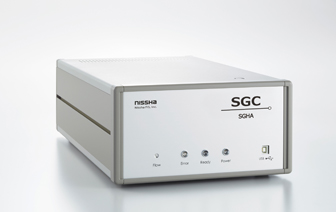 Allows gas analysis at atmospheric pressure
Very sensitive to even minute amounts of hydrogen
Allows analysis over a wide temperature range
Inquiry
Please feel free to contact us.