Wooden Smart Device "mui" Awarded CES 2019 Innovation Award
November 20, 2018
Nissha Co., Ltd.
The smart home device "mui," developed by Nissha Co., Ltd. group company mui Lab, Inc., was awarded a CES 2019 Innovation Award at the Consumer Electronics Show (CES), organized by the Consumer Technology Association (CTA). CES is one of the world's largest consumer electronics trade shows held every January in Las Vegas, U.S.A. This award is given to products and services evaluated as outstanding design and functionality from various products exhibited at CES.

mui is a wooden device with built-in touch sensor and wireless sensor developed by Nissha. By connecting mui to the Internet in addition to the switch for input and use as a display function, it is possible to link the various cloud-based services and display the obtained information on the display in real time.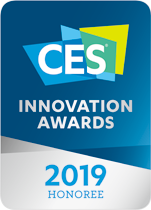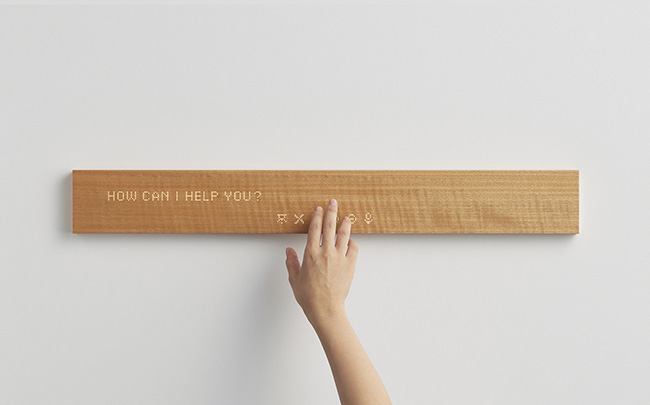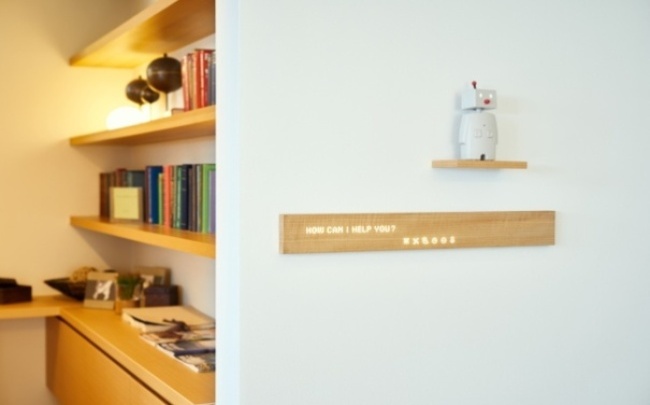 - The content of the web is information at press time, may change thereafter without notice. Planning goals, risks and uncertainties due to the fact, predictions and may differ from actual results. Please be forewarned.
- "Nissha" is a generic name of Nissha Co., Ltd. and "Nissha Group" is a Nissha Co., Ltd. and its group companies.