Awarded Bronze Medal
in the Best Book Design from all over the World Contest
March 12, 2020
Nissha Co., Ltd.
Nissha Group company Nissha Printing Communications, Inc. (hereinafter, "Nissha Printing Communications") has been recognized for the printing and binding of "A Wizard of Tono" by Daisuke Sasaki. The book won the bronze medal at the Best Book Design from all over the World Contest, which is the world authority on book design.
The contest is organized by the German Book Art Foundation Stiftung Buchkunst and is held annually in Leipzig, Germany. Around 600 books from approximately 30 countries which have won design awards in their country of origin are entered into the contest. "A Wizard of Tono" was entered into the contest as one of the representatives from Japan, for it won the MEXT Minister's Award at the 53rd Japan Book Design Awards in 2019.
Nissha Printing Communications was selected for the printing and binding of the book because of its high-quality color digital printing system NDP (Nissha Digital Printing), which offers "full color reproduction on a level with offset printing for small lot production." A printed acrylic sheet was used for the cover, and the book was bound using a characteristic bookbinding method.
Nissha Co., Ltd. plans to continue providing value to customers through products and services such as NDP.

* NDP is a registered trademark of Nissha Co., Ltd.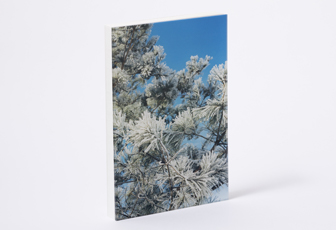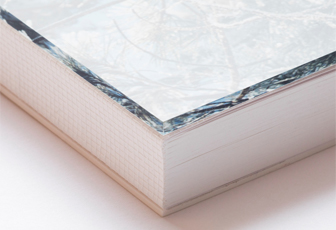 - The content of the web is information at press time, may change thereafter without notice. Planning goals, risks and uncertainties due to the fact, predictions and may differ from actual results. Please be forewarned.
- "Nissha" is a generic name of Nissha Co., Ltd. and "Nissha Group" is a Nissha Co., Ltd. and its group companies.